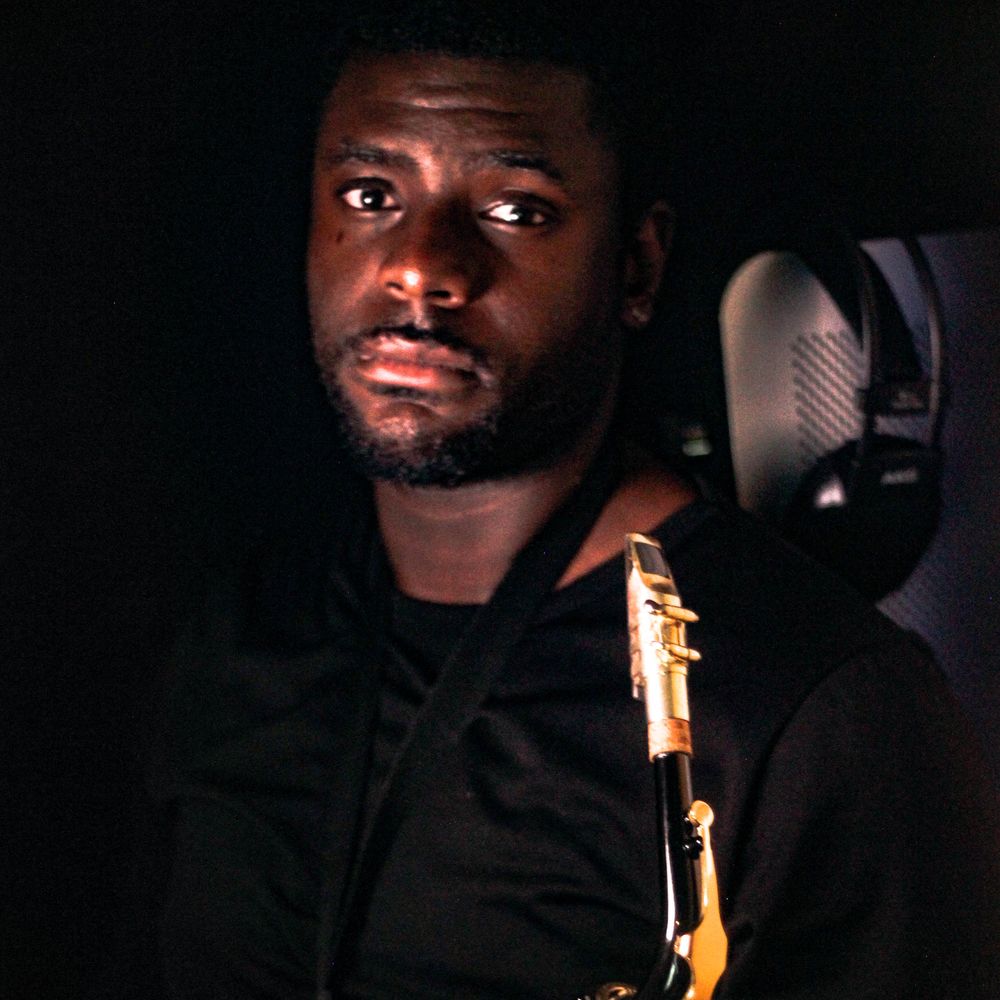 Saxboi Slick's Resume'
ready and at your service!
Chad I. Henson Sr.
Little Rock, Arkansas
saxboislick@gmail.com
OBJECTIVE: Seeking opportunity to use talents and skills that will best support, promote, and
entertain a business or establishment as a musician or music producer.
EDUCATION: Trained and received certificates in the field of Audio Engineering from the
Conservatory of Recording Arts and Sciences. Studied Music Production at Full Sail University
for 2 years. Cum Laude graduate in Music Production from Los Angeles Film and Recording School.
ACCOMPLISHMENTS:
⦁ Created and directed youth music program for the Little Rock School District.
⦁ Professional musician and entertainer, having played for hundreds of various occasions, events, and churches; Created music programs and is skilled in audio engineering and sales and
promotions of personal music products and services.
⦁ Musically Inclined, capable of performing various instruments such as Saxophone and
Bass Guitar, mixing and mastering audio in Logic Pro X, Pro Tools, FL Studio, Ableton,
consoles such as the Neotek, API, and Yamaha mix boards, and other sound equipment.
Uses piano for production purposes and capable of performing melodically in situational
circumstances on piano and synth.
⦁ Featured in the Arkansas Democrat Gazette for work with youth in music. Featured on
local news channels for accomplishments in the Little Rock School District. Proclamation
from the city of Little Rock. Volunteer and service awards from the Little Rock School
District.
⦁ Produced a popular and globally successful track with over 180,000 streams on Spotify.
⦁ Requested locally on a regular basis to perform for various gigs for private and public
events.
Check this out!
https://soundcloud.com/saxboislick/henson_chad_finalmix_7tries_mastered
https://soundcloud.com/saxboislick/henson_chad_finalsong_mastered
All References, certificates of training, awards, and other proofs of achievements available upon
request.